Connect SAP® software and SharePoint at the content level, the data level, and the workflow level, putting critical business information right where people work.
Cut Costs and Improve Access
SAP® solutions are powerful tools to manage business operations and customer relations. However, storing content within SAP® software can prove to be extremely costly. Why not leverage the infrastructure you already own to store your transactional content?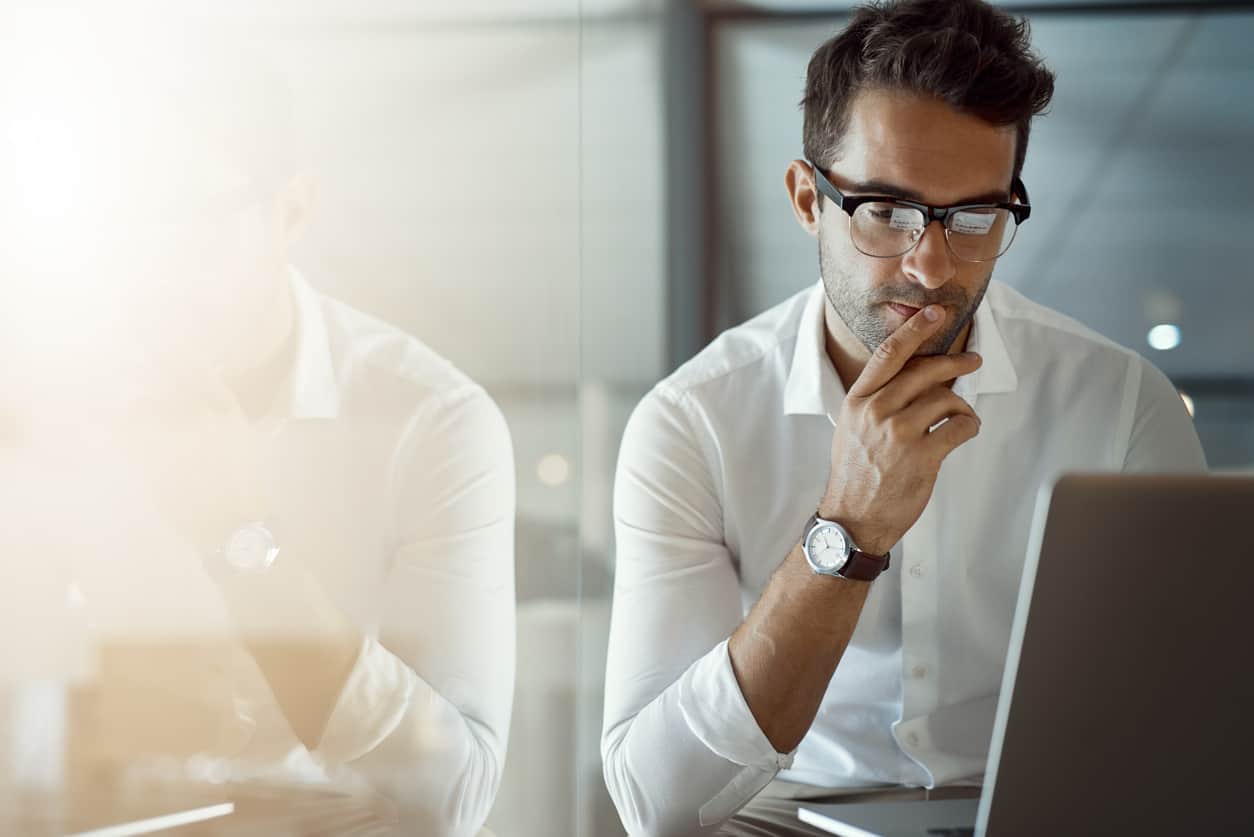 Store SAP® Software content in Microsoft SharePoint
Gimmal Link connects content in SAP® software and SharePoint by seamlessly moving content created in your SAP® solution to SharePoint and allowing content in SharePoint to create transactions that link directly in your SAP® solution. Since the integration is invisible to the end-user, their experience does not change, and no training is required.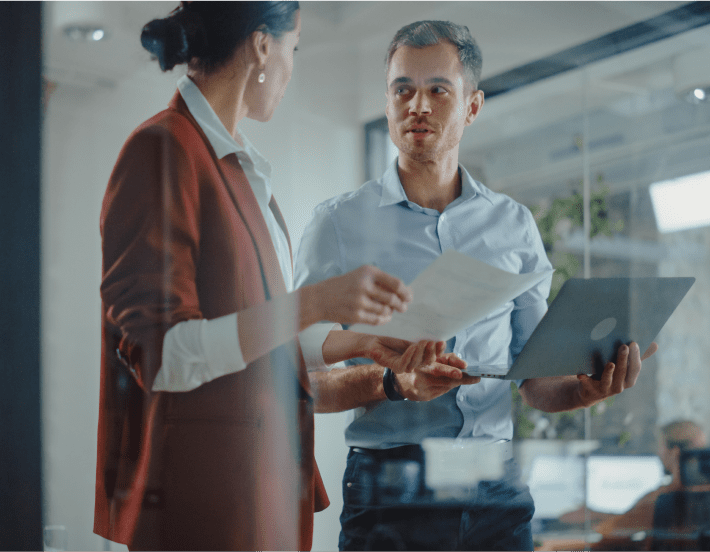 Access transactional content from SharePoint without, eliminating the need for an additional SAP® software license.
Leverage Microsoft's cost-effective Azure/Microsoft 365 storage for documents to achieve significant storage cost savings.
Improve SAP® software performance
Reduce the size of the HANA database by as much as 40% by increasing content availability through multiple delivery channels.
Increase workplace efficiency
Use SharePoint as an ECM for unstructured SAP® software content and easily leverage that data for efficiency across the digital workplace.
Easily integrate SAP® Software and Microsoft SharePoint
Access unstructured SAP® software content in Microsoft SharePoint and Microsoft 365.
Apply metadata tags to content inside of SAP® technologies from the SharePoint interface.
Support as many SAP® software users as your company needs without paying an additional fee.
Allow usage of Microsoft 365 Advanced Data Governance with your SAP® software content.
Improve accessibility with metadata-driven, rich document search through SharePoint and Microsoft 365.
Automatically file documents in appropriate document libraries with both metadata in SharePoint and SAP® software.
Related Case Studies
See how customers benefitted from Gimmal solutions.