Classify, locate, and govern physical records and information in-house or offsite. 
Classify, locate, and govern physical records and information in-house or offsite
Modernize physical records management with:
Migrations from legacy or current platforms like OmniRIM, Zasio, and HP Trim
Record tracking through barcodes and RFID
Offsite storage vendor integration with Iron Mountain
Tracking and searching capabilities in either cloud or on-prem Laserfiche repositories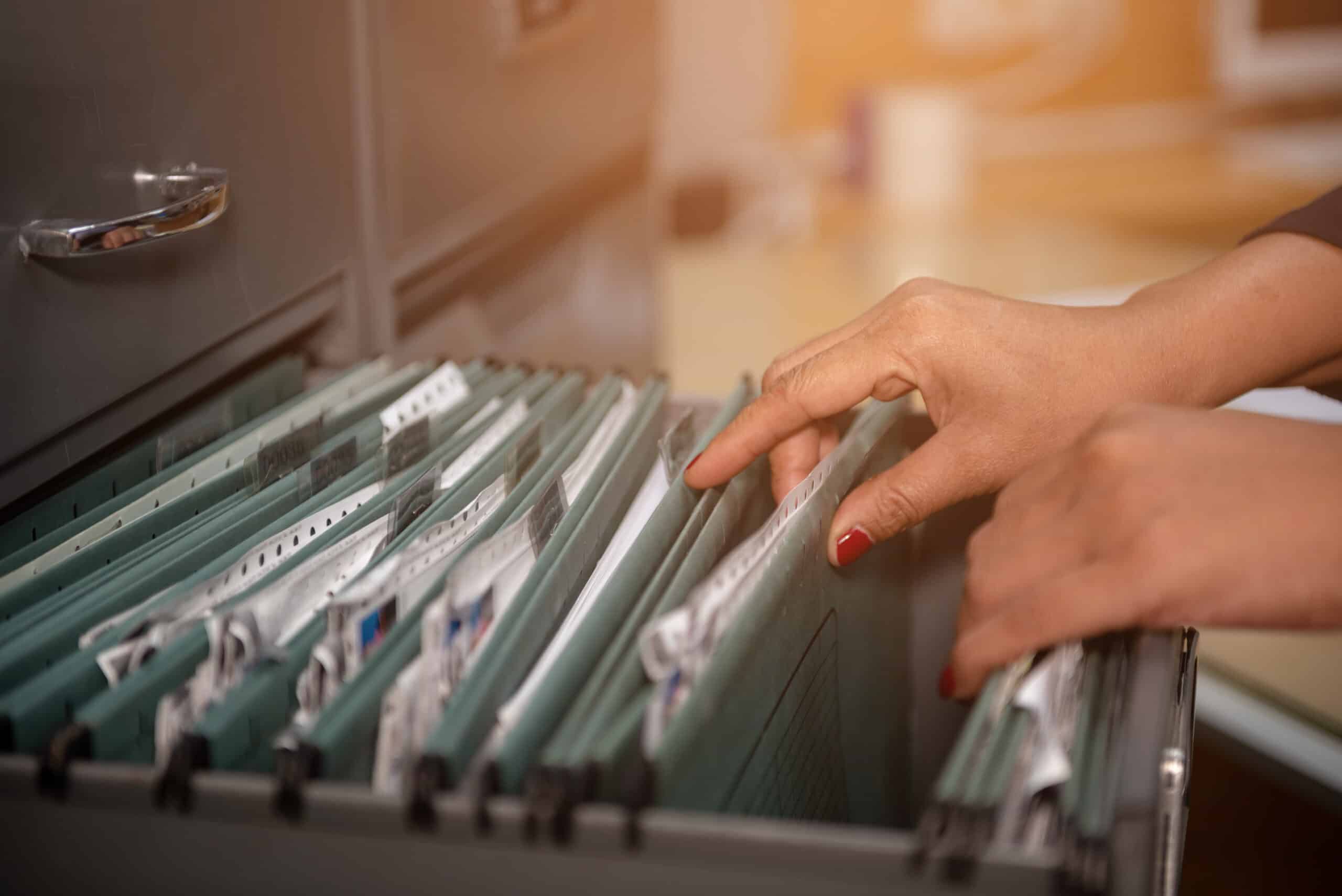 Gain visibility of physical records while achieving compliance
Take the guesswork out of records retention policy enforcement, locating records/files/boxes, and records access and security. Gimmal Physical enables unified and secure physical records management. This browser-based solution helps you achieve compliance and ensures timely access to records and information across the enterprise.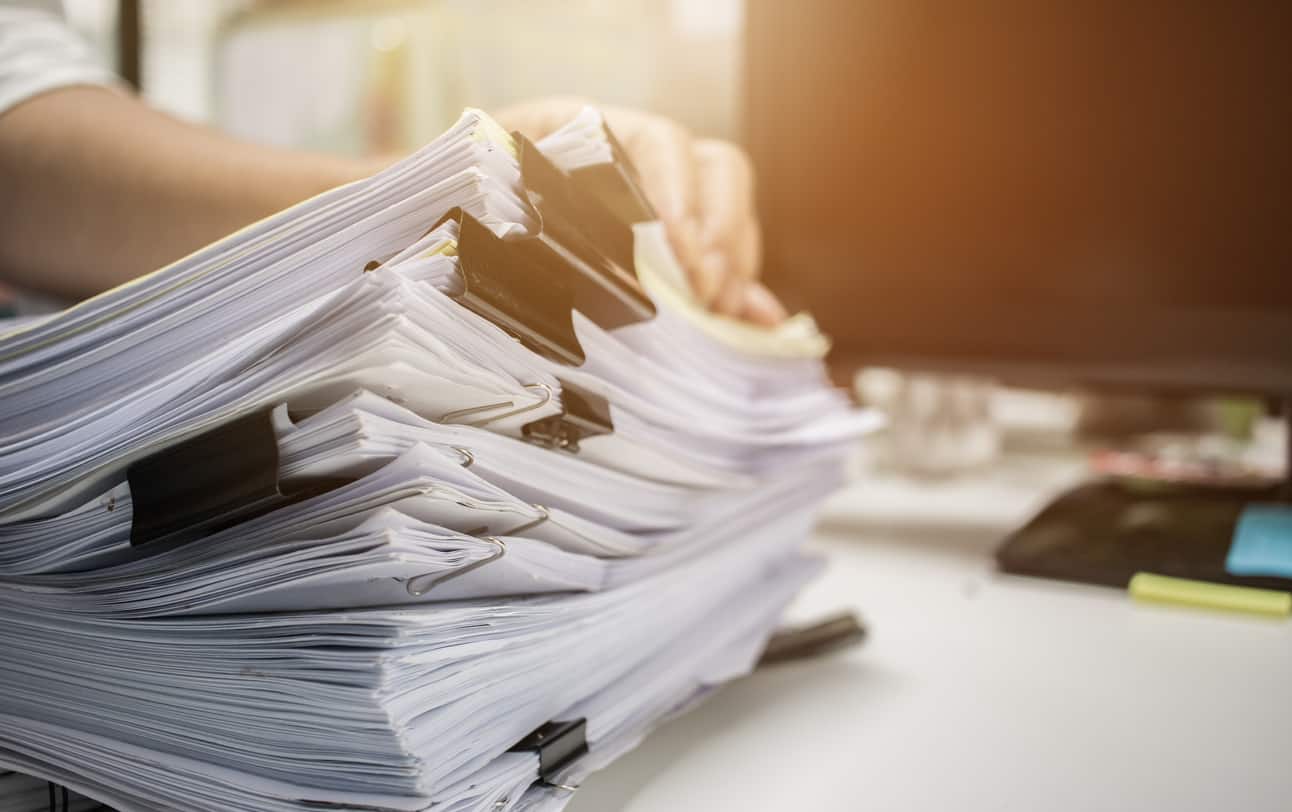 Streamline physical records management
Apply retention policies across all physical records, onsite or offsite, to simplify management.
Eliminate manual processes
Automate the lifecycle of physical records to eliminate spreadsheets and other manual processes.
Reduce risks of non-compliance
Ensure records are kept according to retention schedules and disposed of when they become expired.
Proper physical records management can help you reduce the costs of legacy systems and records storage.
Ensure Physical Records Compliance
Have complete control and visibility of physical records onsite or in a warehouse.
Warehouse and Space Management
Identify available space in storage facilities, allocates space for incoming boxes.
Create barcode labels that are compatible with tethered, wireless, and/or portable barcode devices.
Migrate physical records from legacy systems or Excel spreadsheets.
Detect lost or missing items with RFID tags, barcodes, and a simple check-in/check-out process.
Easily request and approve pickup or delivery of off-site records with Iron Mountain integration.
Related Case Studies
See how customers benefitted from Gimmal solutions.