A $7,500 VALUE—NO CREDIT CARD REQUIRED
Free Sensitive Data Assessment
We analyze and report on potential data risks/security issues within your Windows File Shares, focusing on Credit Card and Social Security Numbers, as well as keywords of your choosing.
No strings attached use of our security resources.

Contact Us to Begin Your
Free Assessment Today
Helping Our Customers Safeguard Their Data Since 2002
Locate hidden risks

in your data sources
Deep Analysis: We perform a deep dive into your Windows File Shares, identifying sensitive, redundant, and obsolete data.
No Personal Information Stored: Our process ensures no personal identifiable information (PII) is stored in our database.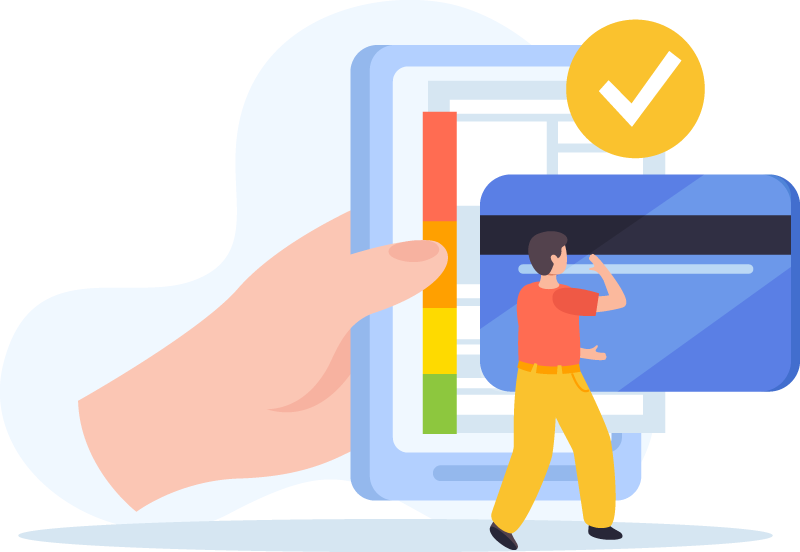 Secure your business
today
A Clear Picture:

 

Gain a clearer understanding of potential data risks and security issues within your organization.
Take Action:

 

Utilize our insights to take action and secure your business against data breaches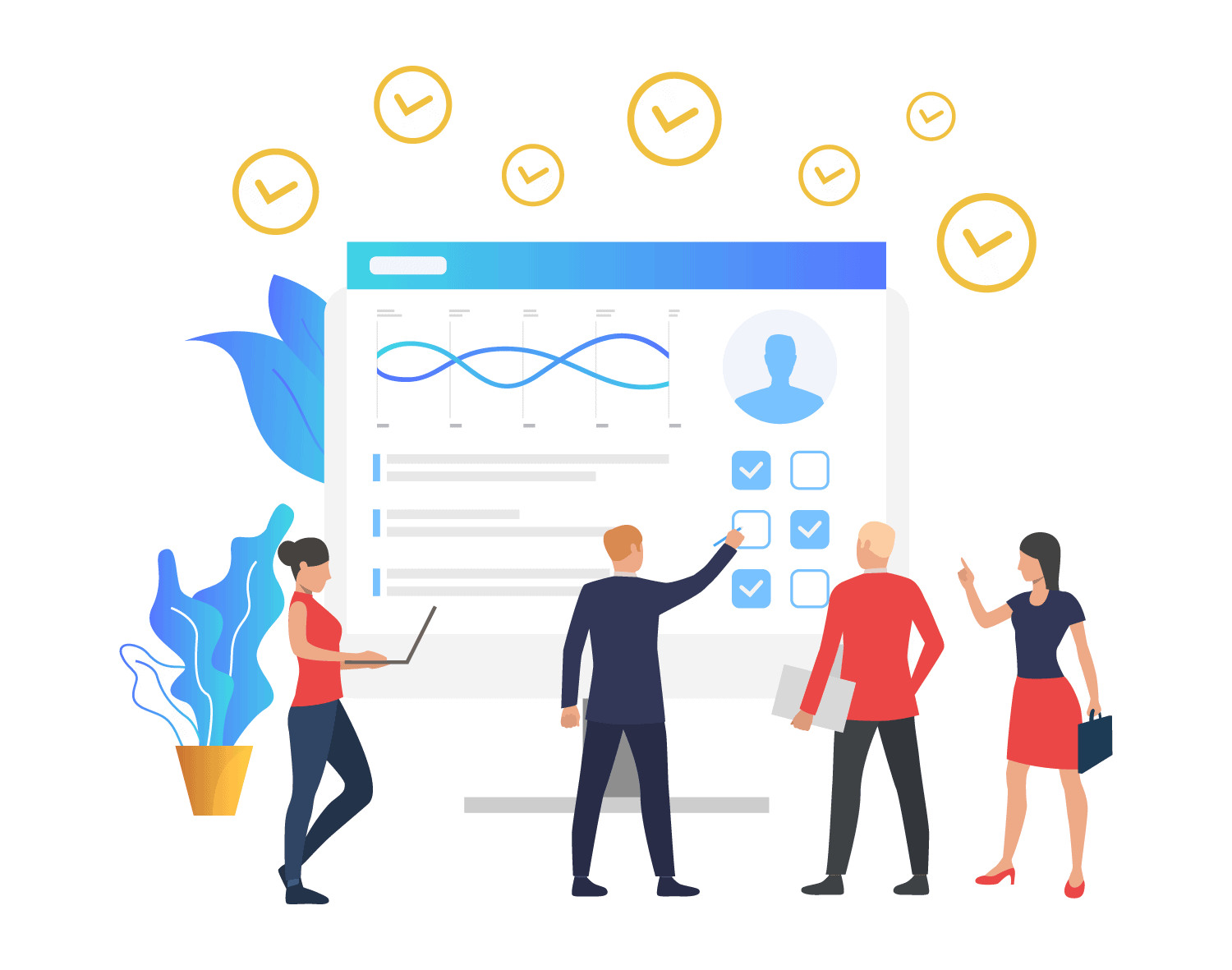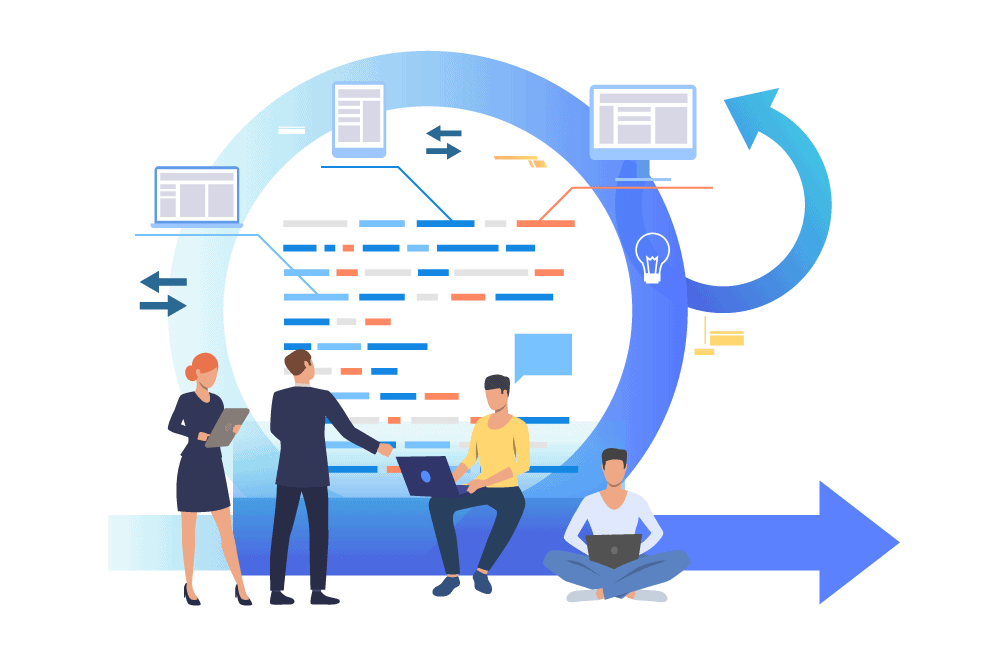 Efficient and Comprehensive Assessment
Minimal Effort: Our assessment requires minimal effort on your part, making it convenient for businesses of all sizes.
Detailed Technical Overview: We provide you with a comprehensive technical overview, including architecture, server/VM prerequisites, data management, and more.
Quick Turnaround: Get your complete assessment in just two weeks after the kick-off meeting.

Identify sensitive data wherever it is
Specific checks are made for Credit Card and Social Security Numbers, along with other keywords or phrases specified by the user.

Light footprint on your systems 
The effort required by your employees totals less than five hours and the duration of this assessment will not exceed two weeks.

None of the data collected within the Report will contain any Personal Credit/Identifiable Information (PCI/PII). All data within Gimmal Discover cloud will be deleted.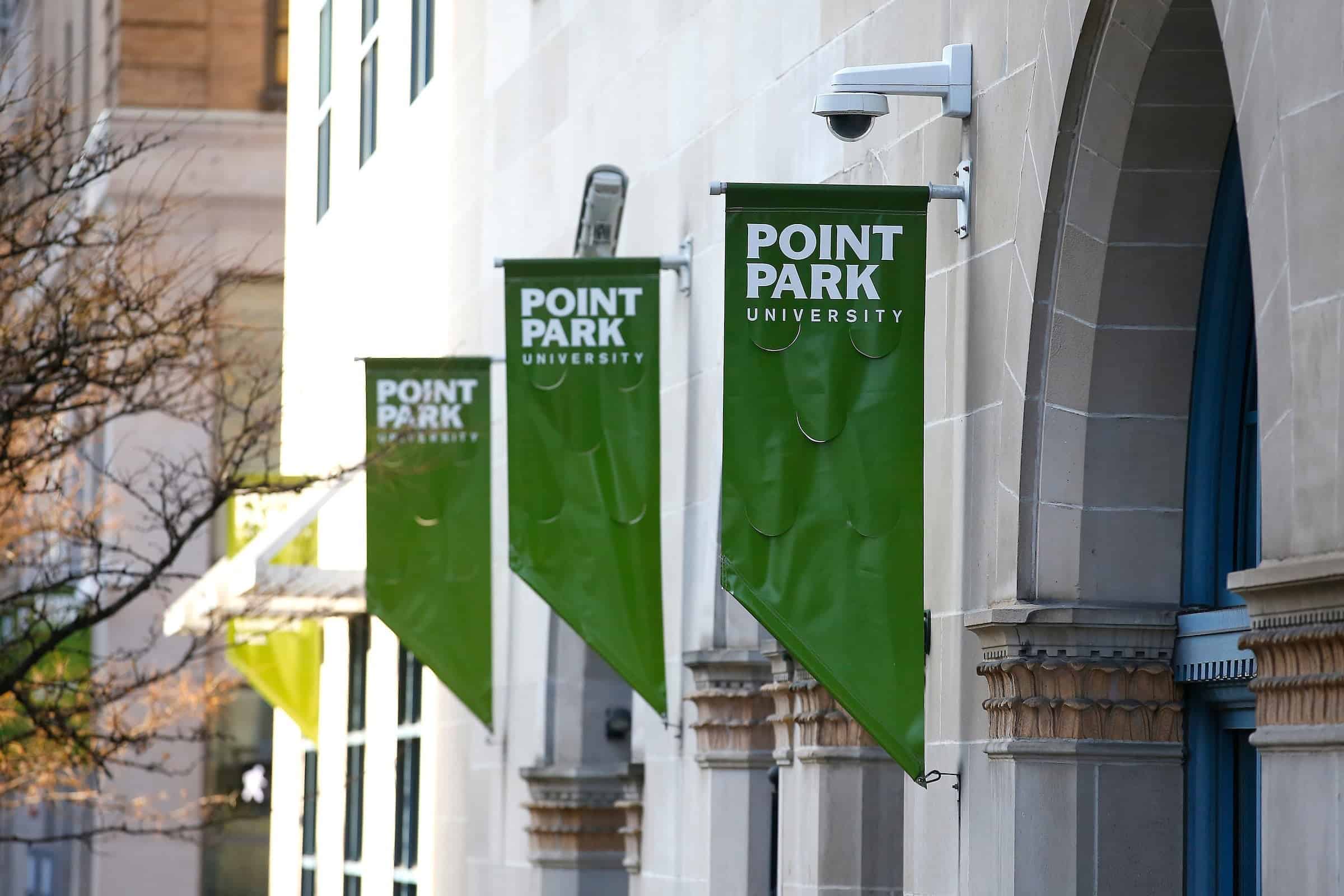 Point Park University Saves $100,000 Annually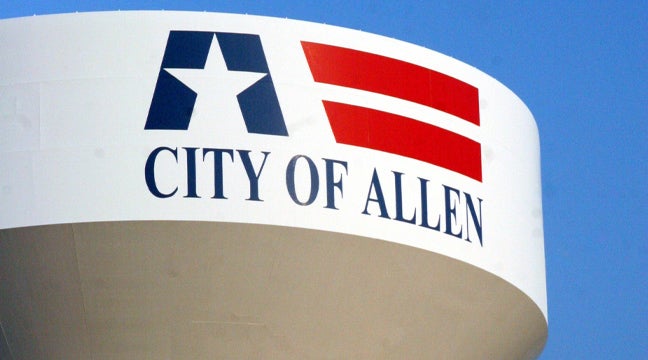 City of Allen's  Records Management Transformation