From virtual webinars to national conferences, see upcoming events Gimmal will be hosting and attending.
1:00 -1:30pm ET
Tuesday, September 26th, 2023
Our 30-minute session aims to equip you with key insights into Kindato's comprehensive assessment offerings and professional services. These are designed to ensure that your law firm or legal department is well-prepared for successful data migration. On the technology front, we introduce Gimmal's pioneering tools – 'Discover', a state-of-the-art solution for data collection, ROT management, and privacy concerns; and 'Migrate', a powerful tool that facilitates seamless data transfer from on-premises services to M365 Azure Cloud.
Monday-Wednesday, OCtober 2nd-4th, 2023
Featuring World Class experts in AIPrivacy, Data Protection, Cyber, eDiscovery, Data Governance & Change Management with focused 30-45 minute sessions throughout the day highlighting IG Case Studies, Best Practices, and Expert 1-hour Panel Discussions on Privacy, Info Security & Risk, eDiscovery, Data Governance, RIM.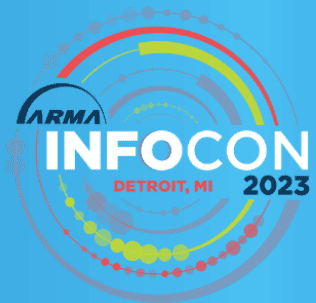 Monday-Wednesday, October 9th-11th, 2023
At ARMA InfoCon, you'll find a wide range of professional development opportunities. From specialized panels and presentations led by top experts in the field, to interactive workshops that hone your skills, this event has something for everyone. Whether you're just starting out in RIM/IG or already have 10+ years of experience, attending ARMA InfoCon will give you the tools and insights you need to succeed. We invite you to join us for an unforgettable learning experience that will leave a lasting impact on your career and provide meaningful connections, growth, and knowledge!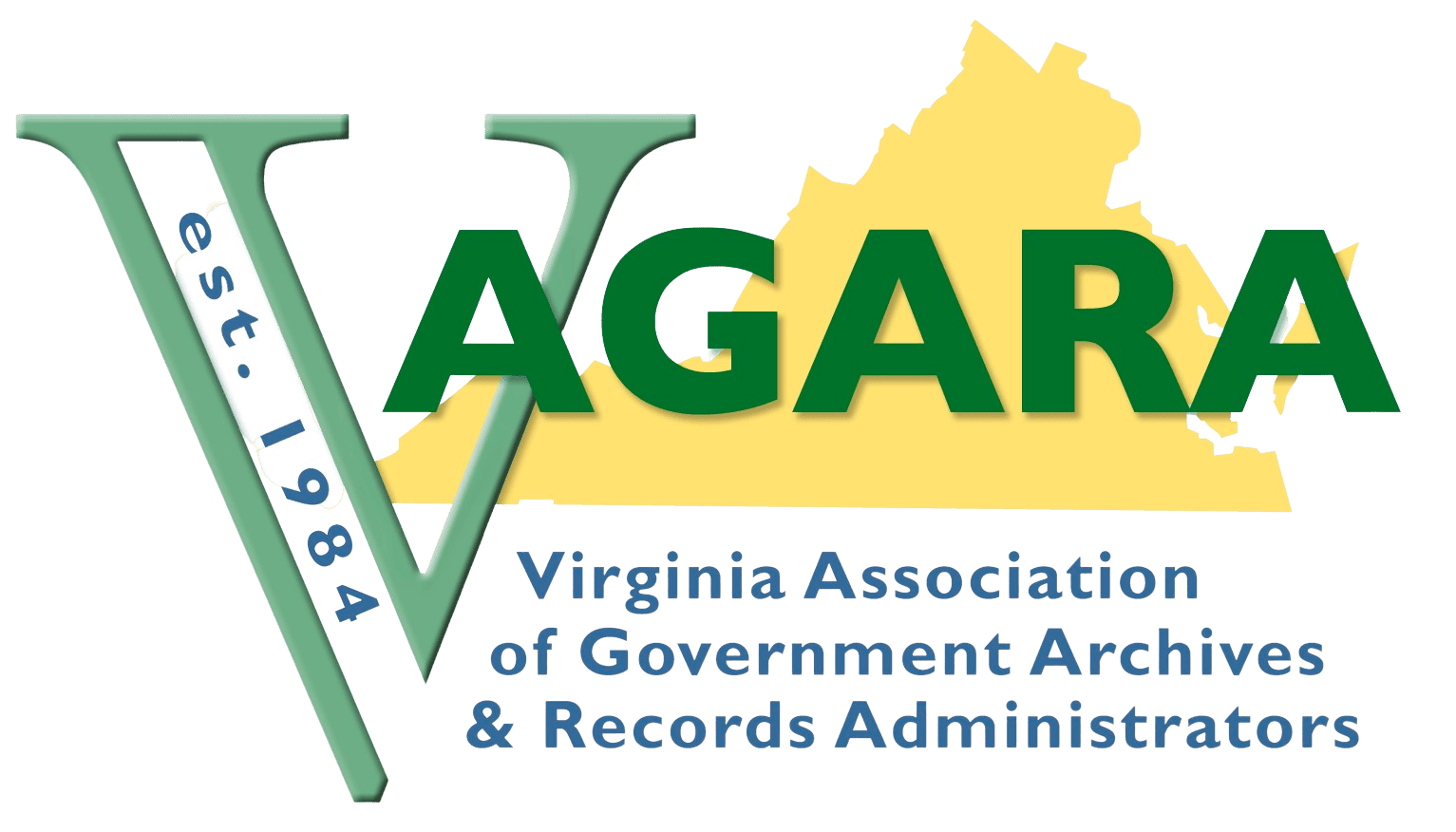 Wednesday-Friday, October 25th-27th, 2023
The rise of new technologies and telework has brought new changes and challenges to records management and archives. Don't get pulled under! Ride the Wave of Records Management to better practices and innovative solutions with sessions on ChatGPT, records locator tools, onboarding new employees, FOIA and public access, digitization programs, and more.
This year's keynote speaker, John Mancini, will share his book, Immigrant Secrets: The Search for my Grandparents, and use the story to reflect on the future of records and archives. Attendees will have a chance to purchase signed copies of the book.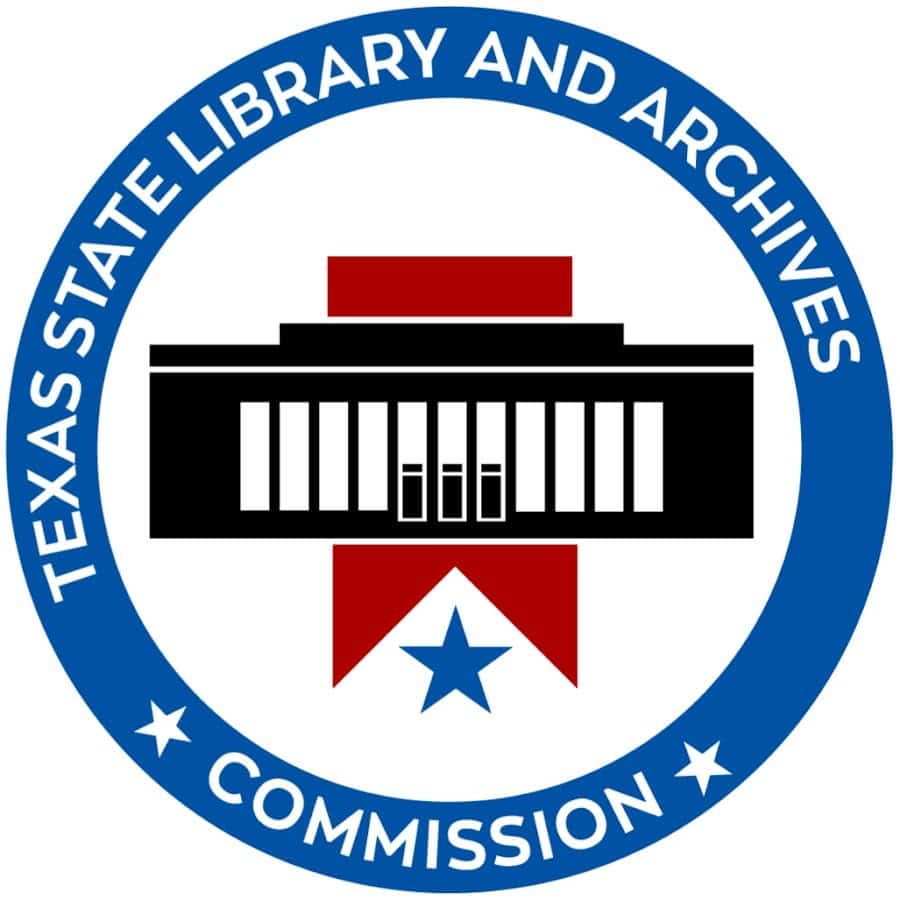 eRecords Conference I TSLAC
Friday, November 3rd, 2023
For the Win! Records and Data is the theme of this year's conference. The volume and variety of data Texas governments collect, create, use, and store has grown exponentially since our first conference in 2000 and doesn't appear to be slowing down anytime soon. Working together, records and data management staff can maximize the value of data while mitigating serious financial, legal, and reputational risks. This conference is your opportunity to learn from your colleagues and other records and information management professionals about winning strategies for developing and administering a framework that works for your government.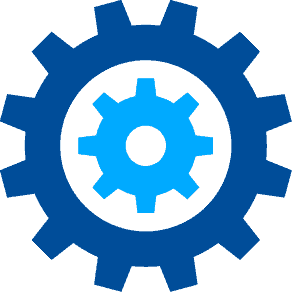 Records Management & Sensitive Data Workshop Series, Part 3 of 3
Thursday, September 14th, 2023 | 1:00 PM – 1:45 PM EST
Session III – Real Customers, Real Practical Examples: You're not alone! Get real customer success stories and lessons learned on how others have approached their own records management and information governance programs, from cleaning up and removing Redundant, obsolete, and trivial (ROT) information, to effectively migrating their content to SharePoint.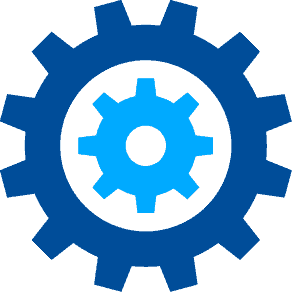 Records Management & Sensitive Data Workshop Series, Part 2 of 3
Thursday, September 7th, 2023 | 1:00 PM – 1:45 PM EST
Session II – Operationalizing & Implementing Your Information Governance Strategy: Learn how to create processes that can evolve and mature with your information governance and records management needs in a rapidly-evolving data privacy and compliance landscape, including how to map out and measure your success and progress.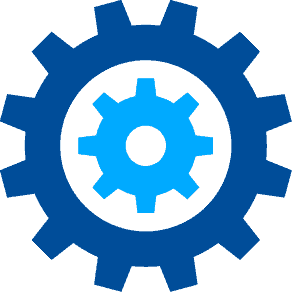 Records Management & Sensitive Data Workshop Series, Part 1 of 3
Thursday, August 31st, 2023 | 1:00 PM – 1:45 PM EST
Session I – Laying the Foundation: Understand how to map out an effective records management program, including effectively communicating its value, potential risks and rewards, and providing recommendations to key stakeholders and decision-makers within your organization.
Untangling ROT: Efficient IG Solutions & Data Management with Gimmal and Kindato
WEDnesday, August 30st, 2023 | 1:00 PM EST
Discover how to streamline your operations and unlock actionable insights with efficient Redundant, Obsolete, and Trivial (ROT) data management during this masterclass. With a focus on modern Information Governance (IG) strategies, this session is designed to equip you with practical, hands-on knowledge to untangle and efficiently manage your data, regardless of where it resides. Our expert presenters from Gimmal and Kindato will walk you through real-world scenarios and case studies to illustrate how an effective IG strategy can significantly enhance the efficiency and compliance of your Information Governance program.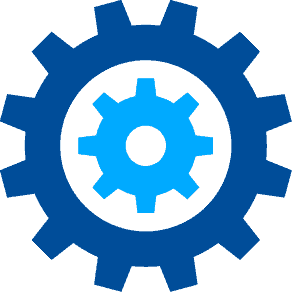 Gimmal Records User Group
Tuesday, August 29th, 2023 | 1:00 PM – 2:00 PM EST
We're delighted to have you join us for the User Group Forum for Tuesday, August 29th, 2023, from 1PM – 2PM EST. During our time together, you can expect to:
– Get user tips & tricks on most requested features
– Network with your peers and trade ideas, best practices, and advice
– Preview what's ahead from various teams across Product, Customer Success, and Marketing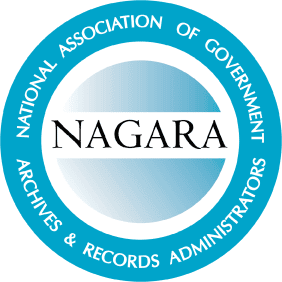 Tuesday, August 8th, 2023 | 1:00 PM – 1:20 PM EST
Discover the best products and services in the industry at this Virtual Demo Day event! Register to learn from the comfort of your home or office while exploring lightning-fast 20-minute presentations from the NAGARA sponsors and exhibitors listed below. Registration is completely free and open to all, regardless of membership status.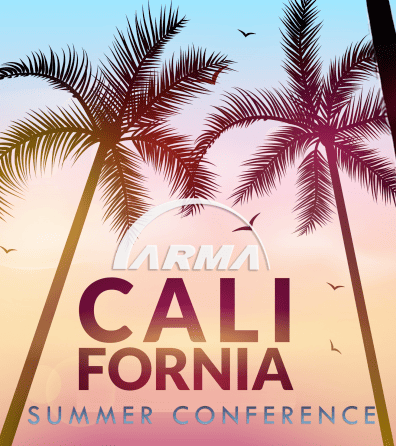 ARMA California Summer Conference
Designed to promote excellence in information and records management, five ARMA California chapters (Golden State, Greater Los Angeles, Orange County, San Diego, and SoCal Inland Empire) have partnered to present you with their 1st Annual Summer Conference to be held in the heart of Orange County, CA.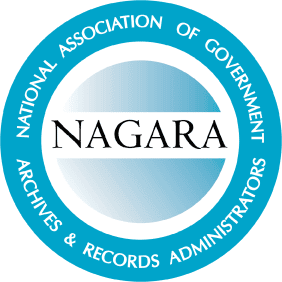 NAGARA 2023 Annual Conference
We look forward to seeing all of our good friends at NAGARA this July 18-21. Here are a few things we'll be chatting about this year!
– Digital Transformation
– Warehouse Management
– Barcode Tracking & Reporting
– Retention & Disposition
– Security Based Permissions
Feel free to schedule a time to meet with us on site!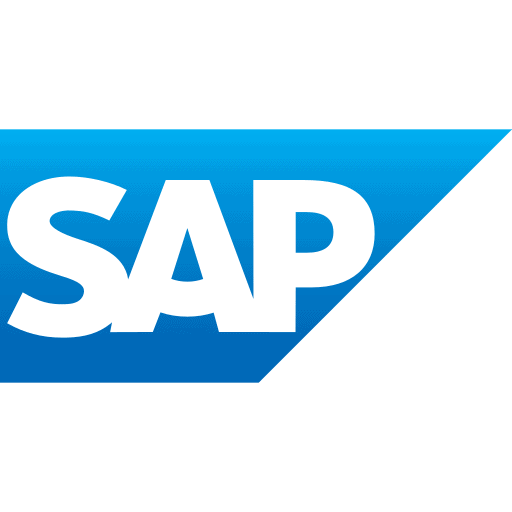 Information Governance and SAP: 3 Reasons to Modernize Your Business Process Content Management
This session is for organizations running SAP who are looking for a more modern, functional and cost-effective approach to SAP content management and governance. In this session you will learn the top 3 reasons why Gimmal Customers are adopting the latest version of our SAP content solution, Link Enterprise. If you are looking for an alternative to your existing legacy system, a streamlined approach to S/4 or a way to further automate tasks both inside and outside SAP, this session is for you!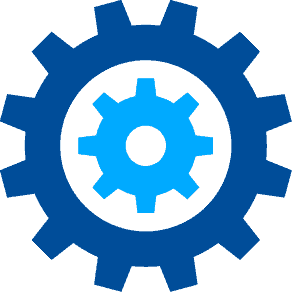 Gimmal Physical Summer 2023 User Group
Tuesday, JULY 11, 2023 | 1:00 PM – 3:00 PM EST
We're delighted to have you join us for the Summer 2023 User Group Forum for Gimmal Physical on Tuesday, July 11, 2023, from 1PM – 3PM EDT. During our time together, you can expect to:
– Get user tips & tricks on most requested features
– Network with your peers and trade ideas, best practices, and advice
– Preview what's ahead from various teams across Product, Customer Success, and Marketing