Gimmal Discovery Attender
A small footprint application for powerful search and collection of sensitive business content.
COST-EFFECTIVE CONTENT DISCOVERY
Search, Review, and Retrieve
Automate the search and collection of electronically stored information across a variety of platforms. Gimmal Discovery Attender is a cost-effective solution enables in-house talent to identify and gather responsive information in a timely, defensible manner. The unique behind-the-firewall architecture runs as a stand-alone application, producing data for eDiscovery, cyber security, compliance, internal investigations and much more.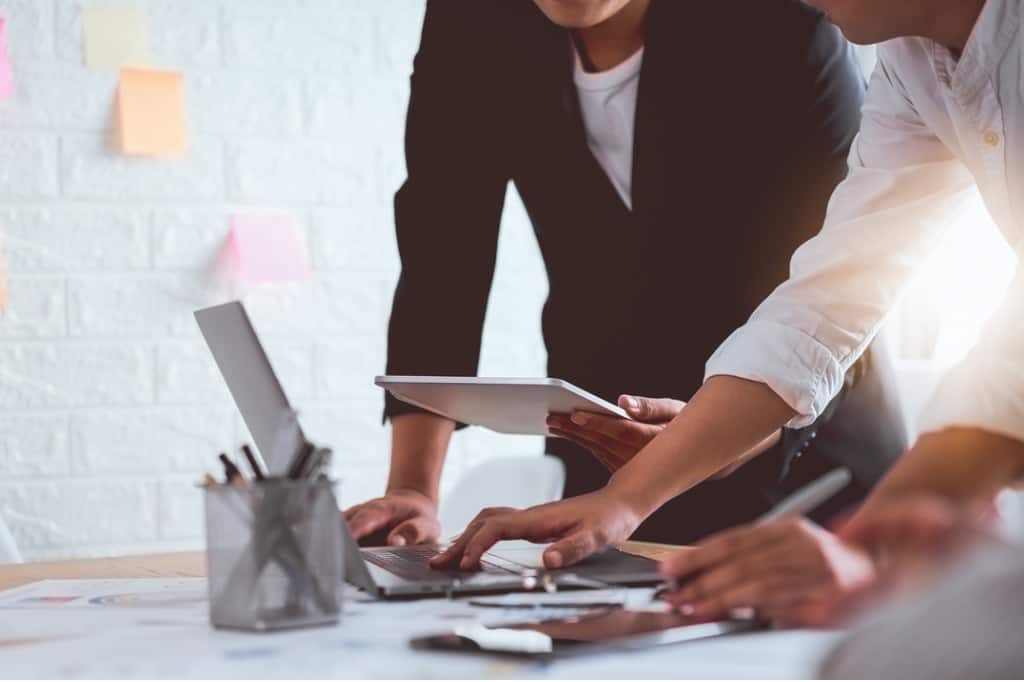 Automate Time Intensive Tasks
Meet short deadlines by accessing multiple locations concurrently to locate critical information.
Reduce expenses incurred in the search, review, and processing of items by limiting production to relevant, responsive data.
Secure Potential Evidence
After locating information, easily export content to a central repository to avoid spoliation.
Auditing employee usage in electronic information such as email allows organizations to proactively reduce risk of claims and workplace lawsuits.
Small Footprint, Powerful Automated Search and Collection
Search data in Outlook PST Files, Microsoft Exchange, Microsoft 365, Network File Shares and more.
Multiple Source Processing
Save time and resources with simultaneous processing of multiple data stores.
Choose from numerous options for exporting results in the native format including, PST, NSF, MSG, and EML.
Use keywords such as lists, phrases, proximity, regular expressions, and Boolean logic and identify search criteria with automatic labels.
Create flexible reports to detail search criteria, statistics, and result items with a full listing including metadata.
Quick installation and straightforward setup allow custodians to immediately begin searching electronic data.