Industries
Serving a Variety of Industries Worldwide
Federal Government
Modernizing records solutions with Gimmal can help federal agencies provide timely responses to a fast-growing number of requests for information as well as meeting the requirements of ongoing and new initiatives such as the federal directives like M-19-21. With Gimmal's, agencies can ensure that all records and information are managed securely.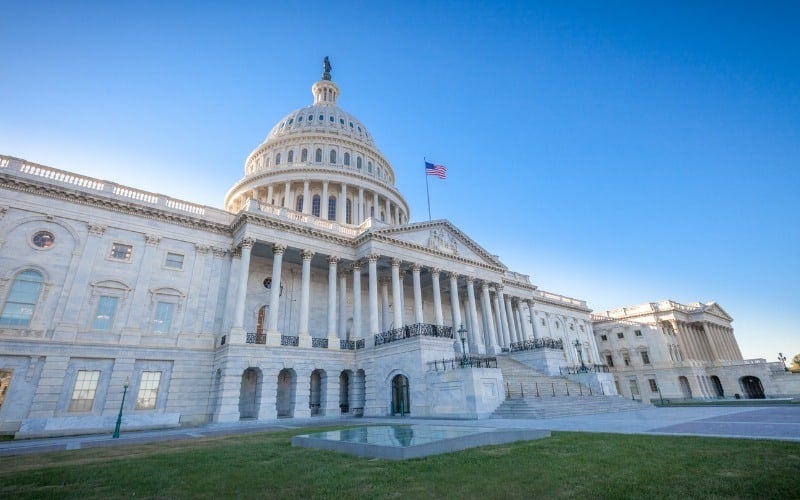 Local Government
Information sprawl, time sensitivity, and citizen engagement demand that municipalities improve how they communicate, collaborate, and manage information. Gimmal helps state and local governments organize, improve visibility, control, protect, and facilitate access to public physical and digital records.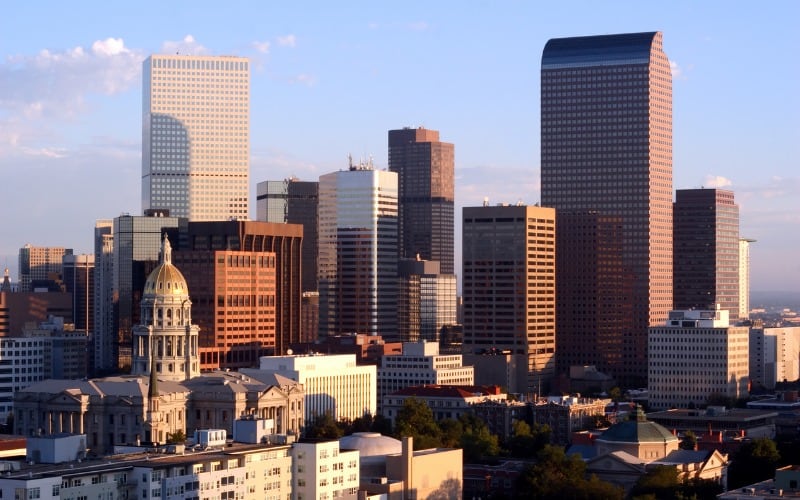 Energy
Pricing volatility, increasing regulations, ongoing legal suits, and the failure to respond in a timely matter can have significant financial consequences for your organization. Whether your records are physical or digital, Gimmal can help you meet these requests and improve visibility, control, protection, and accessibility.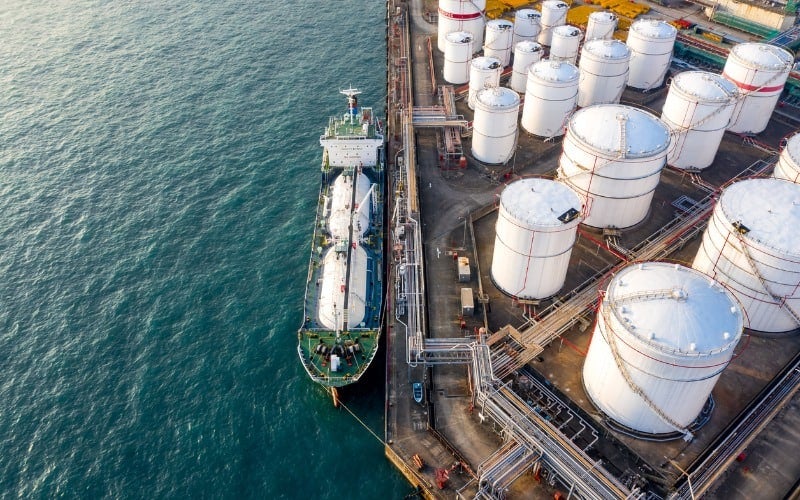 Legal
Every year, the volume and complexity of project records increases as electronic information replaces written documentation. The demands of document ownership, confidentiality, and security are becoming paramount. We help firms protect themselves from liability claims and better manage the information that drives their business.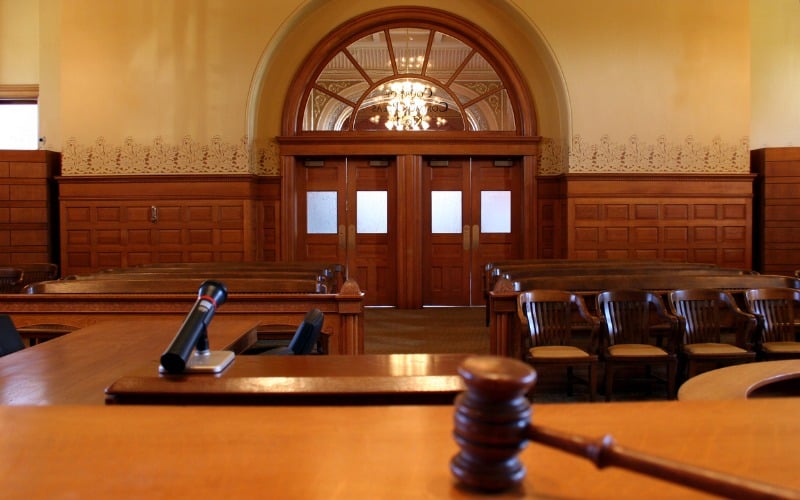 Financial Services
With the ever-changing financial landscape and compliance requirements such as SSAE 16 compliance, Sarbanes-Oxley, FINRA, and GLBA compliance, it is more important than ever to gain visibility of all information to reduce risks. Gimmal provides financial service providers with secure and compliant information governance solutions.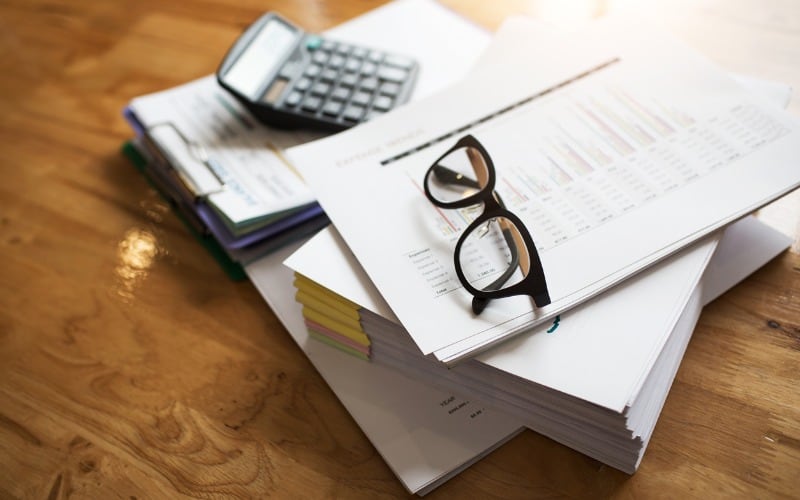 Travel and Hospitality
Data breaches can have a dramatic negative impact on both your company image and profitability. With Gimmal, you get the peace of mind that your confidential information is properly protected. We help you migrate, find, and manage information so you can spend less time worrying and more time serving your customers.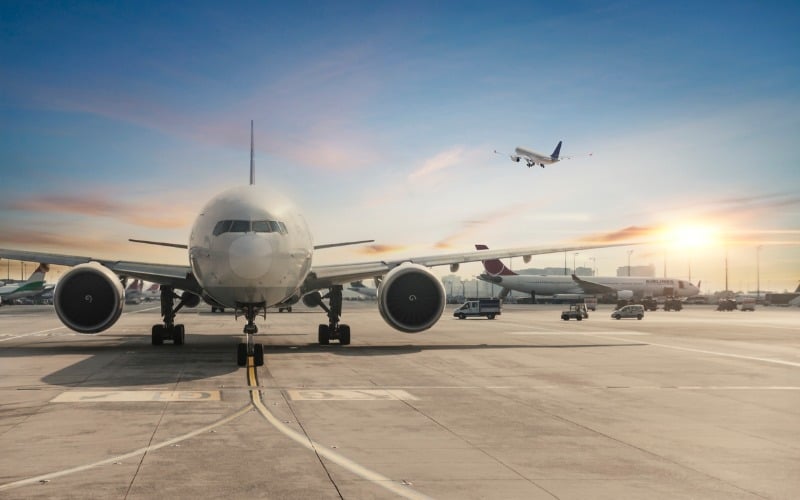 Manufacturing
Whether you are looking to maintain a competitive advantage or streamline your compliance processes, we can help you keep your sensitive R information confidential while automatically applying internal and regulatory policies to minimize risk and meet auditor requirements.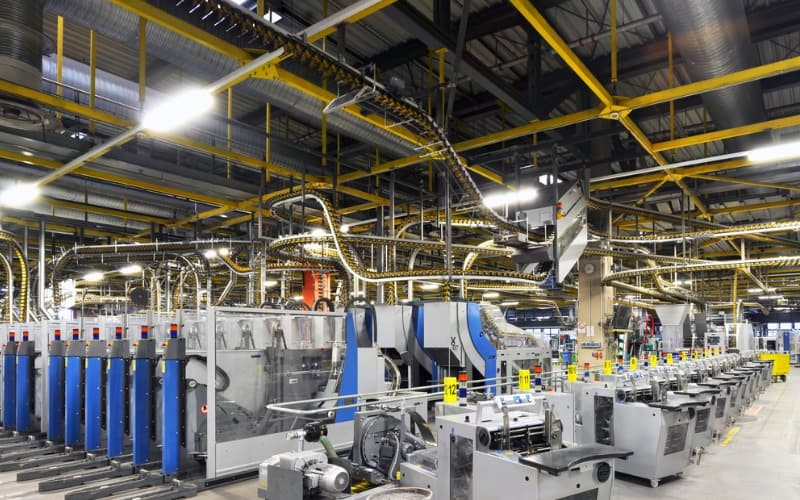 Pharmaceuticals
With Gimmal, pharmaceutical companies can comply with federal regulations and strict quality requirements with a secure, scalable solution. We offer secure single sign-on for FDA Title 21 CFR Part 11 compliance and a permanent audit trail of real-time activity.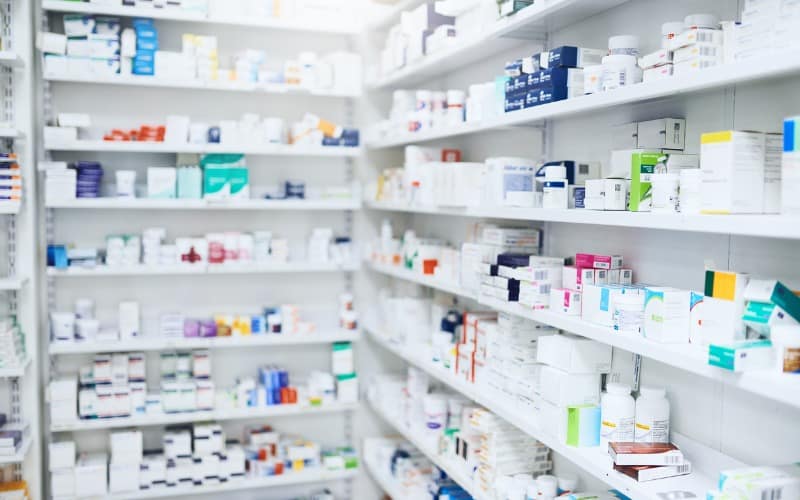 Education
With industry challenges such as tight operating budgets, a growing and shifting student population, and adherence to regulatory requirements like the Family Educational Rights and Privacy Act (FERPA), school districts and universities require a records management system built with their needs in mind. With an increasingly transient student population, we offer flexible security designed to accommodate the relocation of students.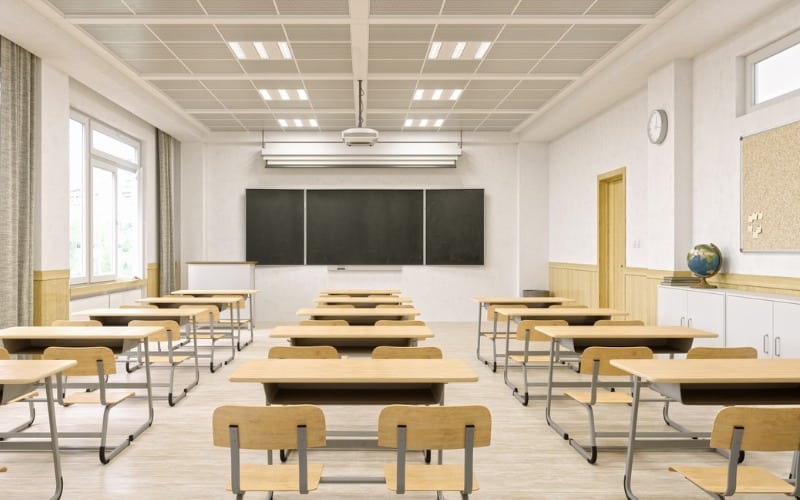 Consumer Packaged Goods
Regulatory compliance requirements continue to expand for any multinational organization. Maintaining compliance while keeping information governance costs manageable requires the ability to implement policies easily. Gimmal helps large-scale consumer packaged goods organizations meet these goals by providing state-of-the-art technologies that improve information management at a minimum impact in day-to-day operations.